Good DONUTS for Good MOMENTS
We are CLOSED every Tuesday.


We are CLOSED every Tuesday.
Originating in 2002, we have been making authentic, southern-style donuts starting in Texas, then Oklahoma, and finally right here in Northern Virginia as a locally owned family business. Baked fresh every morning on-site, 100% of our process is done by hand from the moment our USA brand ingredients hit the table to the first bite you take. This ensures that all of our goods are low in fat and high in quality, not to ,mention on-so-delicious! Start your morning with a smile: start it with Texas Donuts.
Ham & Cheese Croissant
Turkey & Cheese Croissant
Bacon & Cheese Croissant
Sausage & Cheese Croissant
Cheddar Kolache
Jalapeno Cheddar Kolache
Ham & Cheese Croissant
Turkey & Cheese Croissant
Bacon & Cheese Croissant
Sausage & Cheese Croissant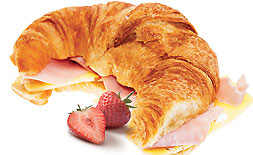 Cheddar Kolache
Jalapeno Cheddar Kolache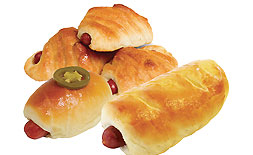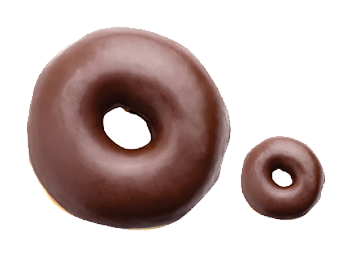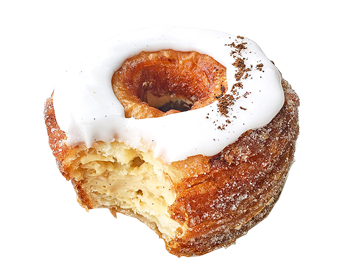 BUBBLE TEA (Manassas Only)